About
Salt Funding is a true American small business. We are Colorado owned and owner managed. The owners started lending to local real estate investors over 15 years ago and founded Salt Funding in 2017…we haven't looked back.
Salt Funding prides itself on transparency in costs, personal relationships, and always doing what is best for our borrowers even if it means helping them structure financing that does not involve us…it always comes back around.
When you call us, you speak to an owner!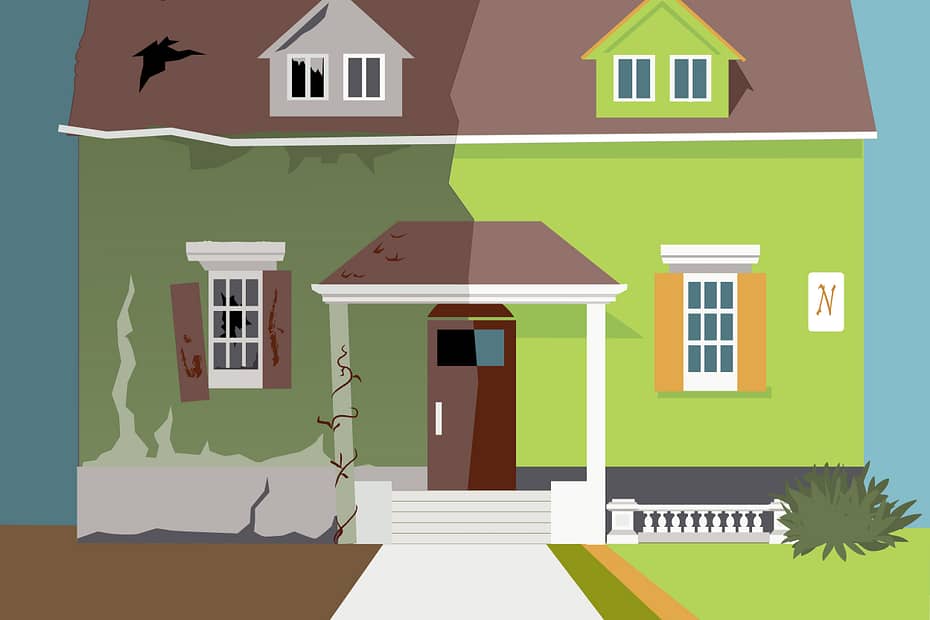 This is the majority of our business. If you are purchasing directly from a distressed seller or through a wholesaler, we understand it is often necessary to commit and close very quickly. That's why we make every effort to give same day loan commitments. When other lenders fall out at the closing table, don't hesitate to reach out. Click to lean more.
We lend on equity in investment properties (only for business purpose use). We are one of the few lenders who will make a second position loan (fees are higher). Click to learn more.
We lend for the purchase of rental property. Borrowers can often update the property and refinance to get most of their cash out (BRRR) Click to learn more.
Customers reviews
What people say?
I have worked with them on multiple projects, and have nothing but positive things to say. Good people doing good business, kind, honest, supportive, and efficient…
Jason H
Google Review
Salt funding was unbelievably GREAT. I talked to them on a Saturday, Monday morning we got things going, and in 4 days on Thursday we closed.' Great rates and fees…
Scott C
Google Review